Perry Condos, The
The Perry is a sanctuary of luxury and conscientious design perfectly situated at Avenue and Davenport, Toronto's most sophisticated and vibrant neighbourhood.
The building houses a rare collection of only 45 suites, each a fitting tribute to spaciousness and architectural refinement, with dramatic views of Ramsden Park and the Downtown skyline.
The boutique amenities offered to the building's intimate community include a library, private dining, piano lounge and serenity garden.
Naturally, residents' security and convenience are of utmost importance, with full service concierge available 24 hours a day, 7 days a week.
We invite you to experience The Perry.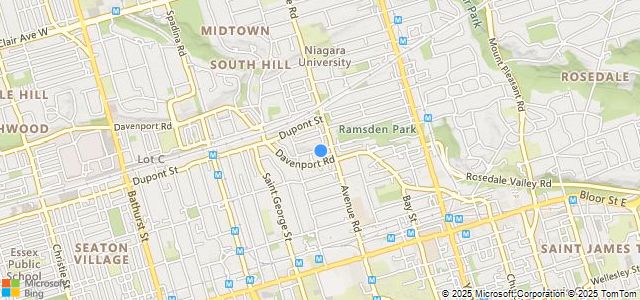 Project information
128 Pears Avenuye, Toronto
Condo, Townhouse
Pre-Construction
1
11
45
540 ft² to 1,785 ft²
9.0 ft to 10.0 ft
24 hour concierge, guest suite, party room
Piano Lounge, private caterer's kitchen, outdoor serenity garden & meeting room.
$385,990
$0.58/ft²
http://theperry.com/
199 Avenue Road
(416) 926 7555